We are Melchers Components
a business unit of Melchers Techimport GmbH
Melchers Techimport GmbH
is a subsidiary of
C. Melchers & Co. GmbH
and was founded 1995 to bundle the sourcing activates of the Melchers group. Today Mechers Techimport GmbH is mainly divided in two Business Units, Melchers Components and
Melchers Floor Systems
(MelBo).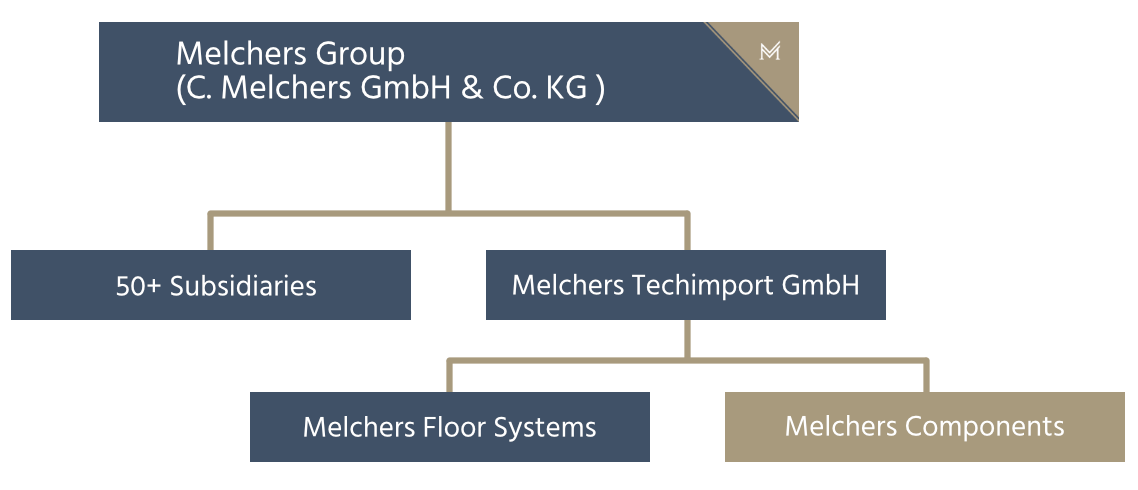 Headquartered in Bremen, C. Melchers & Co. GmbH has been a private, owner-managed partnership since 1806. Thanks to our strong capital base, we are able to do business freely and independently on the international markets.
Melchers is an international group of companies which has been growing in step with market requirements for over two centuries. More than 50 companies worldwide now belong to our group. They operate independently – either as branches or agencies – in a broad range of sectors and with widely varying core competencies.
The History of the Melchers Group
The picture on the left shows the 2nd Hongkong
Contor of Melchers

1866
First branch in Asia
In the 1860s, C. Melchers & Co. becomes established in Asia and engages in trade with China with great success. Thus, in 1866, the first Asian branch is opened in Hong Kong. Trading is now concentrated on China and the company abandons its shipping business.
1995
Establishment of Melchers Techimport GmbH
Melchers established Melchers Techimport GmbH, in to consolidate the sourcing activities.

2013
Establishment of Melchers Floor Systems
Forming of the business Unit Melchers Floor Systems at Melchers Techimport GmbH
2019

Establishment of Melchers Components
Forming of the business Unit Melchers Components at Melchers Techimport GmbH
Our Philosophy
OPENNESS
We practice a culture of openness, characterized by honesty and respect – our aim is solid working relationships based on mutual trust and flat hierarchies.
RESOLUTENESS
We want to play a part in shaping the future. Besides entrepreneurial know-how, we have the necessary determination and perseverance.
RESPONSIBILITY
We share responsibility for the success of our clients and business partners. We therefore proceed carefully, conscientiously and with a strong sense of our own responsibilities.
LOYALTY
Loyalty and reliability are the cornerstones of our philosophy as a company. Our support for clients and partners remains strong even if they encounter difficult times.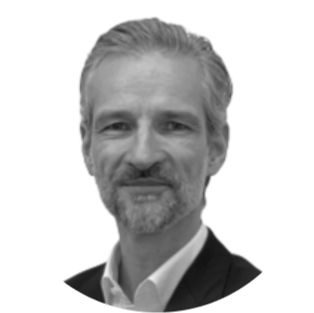 Marc Friedrich
Managing Partner
Marc supports the team with his experience in international business in the context of leadership and advisory skills - so that the team is focusing on the right tasks at hand.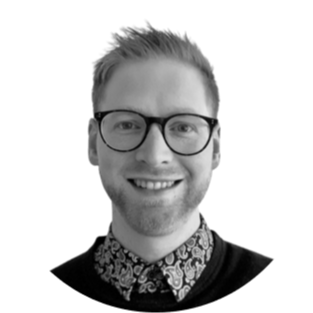 Philipp Montini

Business Unit Manager Europe

Philipp is responsible for our business development in Europe. He is also coordinating sales / marketing department, customer / partner management, supply-chain management and finance.
Philipp.Montini (at) melchers.de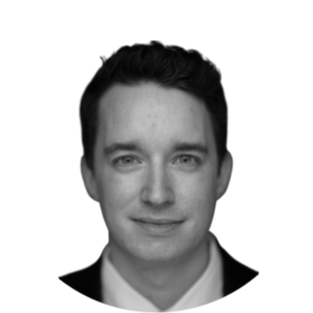 Moritz Koehler

Business Unit Manager Asia
Moritz is responsible for our business development in Asia. He is also in charge for the procurement / production department, supplier management, quality management and IT.
Moritz.Koehler (at) melchers.com.cn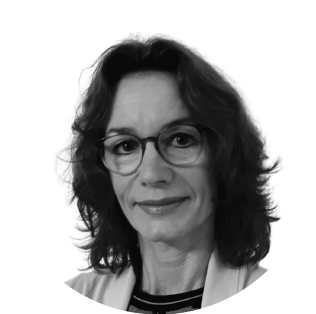 Bianca Pajer
Lead Procurement & Operations
Bianca is an all-rounder. She manages our existing customers, order operations, merchandise management, she supports finance and coordinates the logistics to the customer site.
Bianca.Pajer (at) melchers.de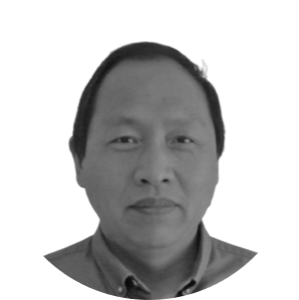 George Wang

Technical Manager
George is an engineer an our lead technical manager in Shanghai. He is responsible to overcome the technical boundaries between Europe and Asia, he is also approving the quality procedures and solves feasibility issues on the production site.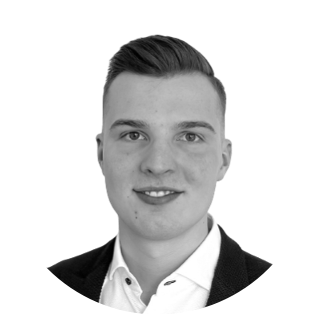 Luggi Lampe

Junior Project Manager

Luggi focuses on generating new leads. He is involved from the first customer contact till the successful delivery of the product. Luggi is your contact for your project inquiry.

Luggi.Lampe (at) melchers.de