To: Technical Designer, Engineer & Technical Staff

The challenges of engineering in the global supply chain is to interact with suppliers that understand your technical language. Further, to understand the production process and the knowledge to make it manufacturable.

Our engineers are able to understand your technical requirements and communicate with the factory in their local language, connecting directly with their engineers.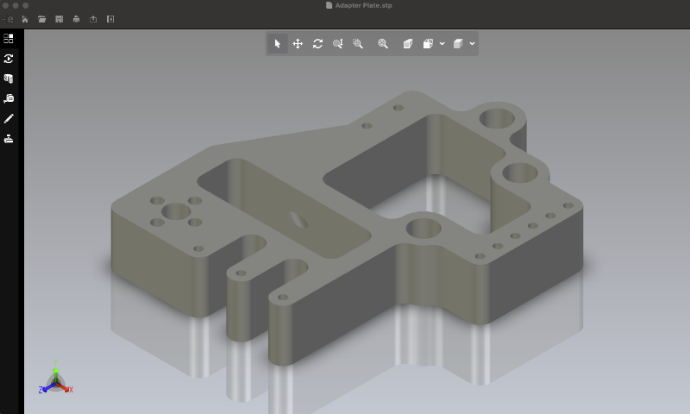 We support your project from the DFM (Design for Manufacturability) analysis to the final production release, solving design and production related issues all the way through. We compound the whole engineering knowledge from our suppliers network to find the most suitable solution for your technical issues. The product cost structure is mainly determined in the development stage of the part. Therefore we want to be involved in your product development as soon as possible, to even further leverage our know how.
In past projects we have supported our clients to optimize of their products - regarding cost and complexity reduction.
These may include following areas of improvement:
Geometry

Material

Production process or technology

Tolerance adjustments
We speak all technical languages to make your product happen.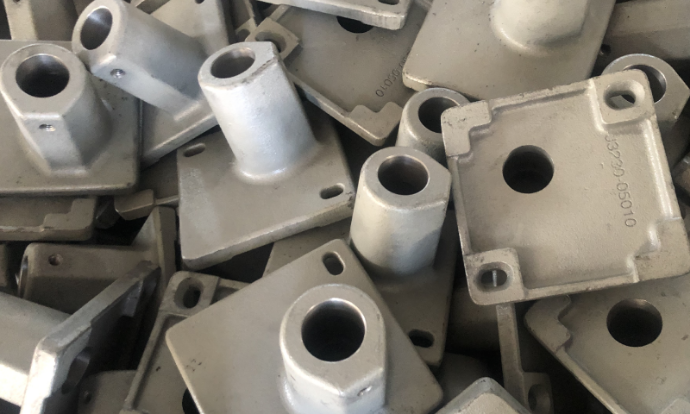 To: CPO, Commodity Manager & Strategic Purchaser

The strategic procurement challenges nowadays are to mitigate risks and to establish a resilient source for your products - within international competitive markets.
This process has to be done for each product and needs to align with the companies procurement strategy such as:
single-, dual- or multi- sourcing strategy which can also be determined into Geo-strategic areas like Europe, Africa and Asia.
Our solution is a strong and diversified core supplier network of +50 long-term partners. In case, our current network can not cover your very special requirement, we can are tap into our broader supplier long list which has grown over the past 25 years.
We offer our supplier network to expand your supplier portfolio and production capabilities

We reduce your administrative costs and time by being your sole point of contact

We offer you long-term frame contracts to ensure plannability

We take over the search for suitable suppliers

We audit our partner factories with our own local technical staff - from start to end

We manage and maintain the supplier relations

We check if any sub-suppliers are involved within the production, assuring a transparent supply chain

As a German based company we offer you a risk-free international procurement solution with German laws and regulations

We offer DDP prices which include all costs till your factory gate.
We solve your strategic procurement challenges.
So you can focus on your core competencies and increase your USP.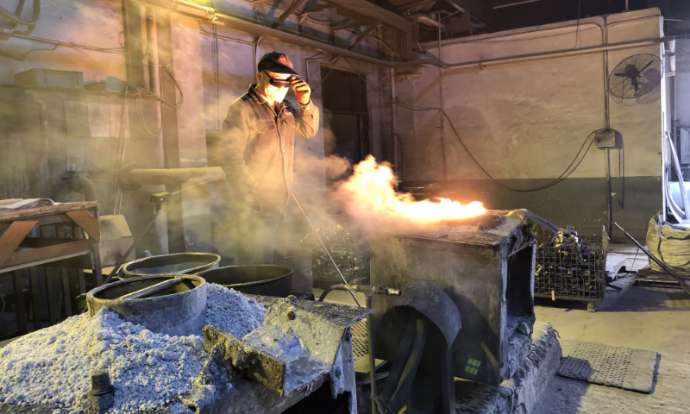 To: Purchasing Department & Production Staff

Due to price pressure global sourcing is a must.
So you need to have multi-culture soft skills as well as international technical & operation skills. Therefore the challenge for you as a purchaser has increased scientifically in the recent years.

Additionally you have to execute the strategic cooperate strategies while handling the day-to-day business. This includes managing the production schedule for your extensive supply chain. which is very resource consuming.

We help you to reduce your administrative work load and day-to-day procurement tasks.
So you can focus on your long term targets and strategies. Our service includes:
Manage information flow between factory and your functional departments (productions capabilities, tolerances, norms, certifications, material data sheets, QC reports, 8D Reports, production schedule)

We navigate through different material grade names, certifications equivalents etc.

We monitor the production process and keep you informed of the actual progress

We technical or commercial issues occur we will be in the factory within hours to solve the root course

We are your sole point of contact to streamline the whole operational procurement process.
To: Quality Manager & Quality Inspector
Your challenge is to trust a partner to check and monitor the production quality after the sampling phase to ensure your approved quality standards through the serial-production.

How we assure Quality
Relationship

Quality Planning

In Process Quality Control

Outgoing Control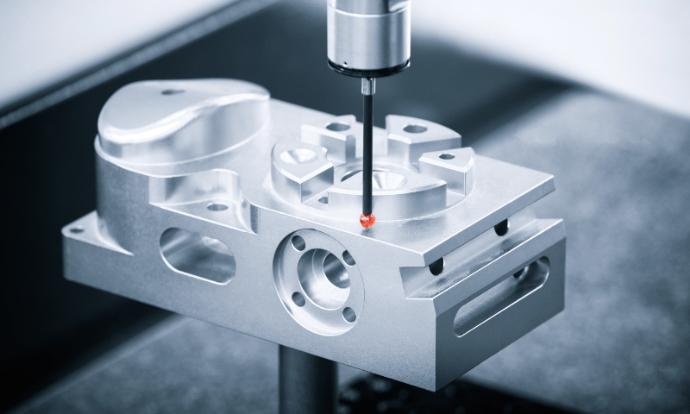 We have long term relationships with our suppliers (some more then 15 Years).
In Asia and specially in China relationships are sometimes more important than contracts. By maintaining good and deep supplier relations we assure being close to production and be on top of any potential issues.
We engage our Suppliers, Engineers and QCs at the very early stage of the Quality Planning , to anticipate the knowledge of all stakeholders.
During production we perform IPQC (In Process Quality Control) and follow up on the production very closely - virtually and physically on site.
This step is very important, since we still have time to fix issues and meet the shipping plan.
"Trust but verify", to assure that no defect slipped in the above steps, we will make the final Quality inspection with our own QC staff on side for each shipment.

If requested we can arrange a 3rd party testing. We cooperate with a selected and accredited group of independent laboratories,
which perform the required chemical and mechanical analyses for us.

Your quality requirements will be ensured through our quality management and skilled staff.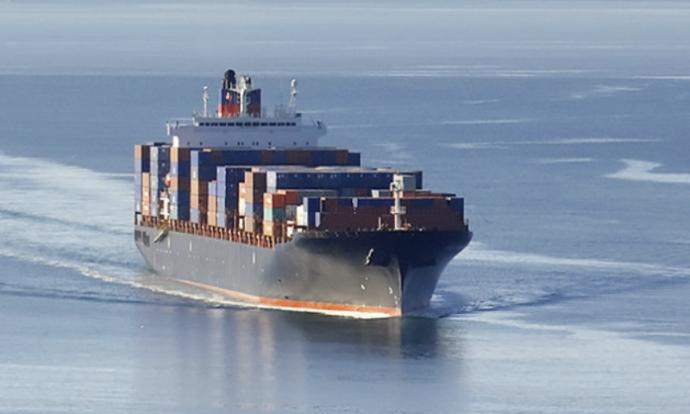 To: Logistic Department

Due to global linked production managing logistics and transportation gets even more complex and challenging. Just in time and just in sequence requirements do not make it more easy.

Melchers logistic know-how dates back to 1800s, shipping goods with our own vessels across the oceans. The world progressed but we maintained our advanced understanding of logistics.


Through our in-house logistics department, we manage the complete international transport from production in Asia to your destination in Europe.
Our logistic portfolio includes:
A large pool of international brands of logistics partner (DHL, Schenker, Roehlig, ISS, Logwin, Forto)

We monitor and negotiate freight charges selecting the best option for you

We offer sea, train, air and express transportation services

We coordinate the local transport and bundle shipments to reduce cost

We send goods via LCL or FCL container shipments which makes the delivery time and consignment size more flexible

We manage the customs clearance as an European privileged import company
With our logistic service your timeline is in professional hands.
To: Operational Purchaser & Warehousing Staff
When sourcing globally, higher warehouse capacities are needed to buffer the transportation lead time. This is challenge regarding the availability of space in the warehouse as well as cost of storage.
We offer you
25.000 sqm in Bremen / Germany

Short delivery times for your call offs

Storage up to one year for your orders


Call off lot sizes and picking according to your requirements

Flexible availability due to safety buffer stock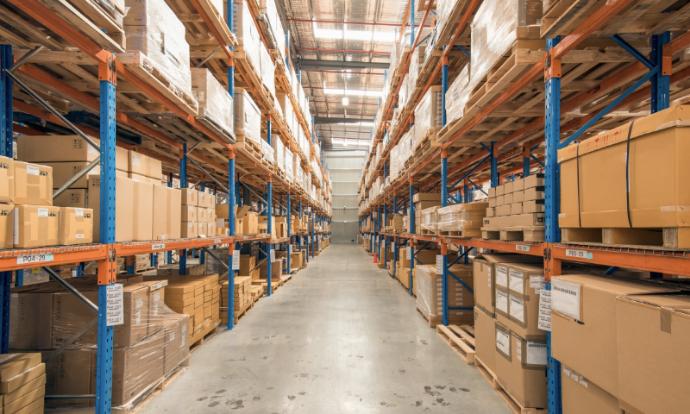 We can manage your availability with a cost efficient storage concept.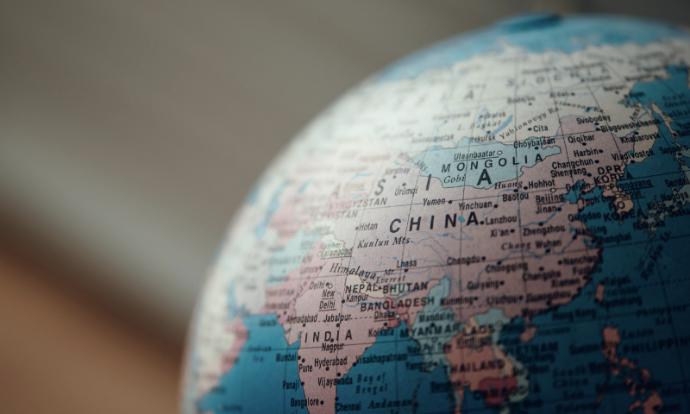 To: CEO, Strategic Purchaser & Operational Purchaser

Climate change, geopolitical risks, natural disasters and black swan events are the trigger to build resilient supply chains, without increasing cost too much. Such sourcing strategies could include single-, dual-, multi- sourcing.
We can offer Dual Sourcing and Geo-Diversification across the entire Asian market. For example, for one customer we are sourcing forging parts in China and India to build a resilient and mirrored supply chain. Additionally we can tap into the extensive Asia Network of the Melchers Group.
We make your supply chain more resilient by diversifying sourcing locations.

To: CEO, Strategic Purchaser & Operational Purchaser

Your challenge is to not only save costs , you also need to manage your liquidity and cash flows.

We as part of the financially strong Melchers Group, can offer you comfortable pre-financing service which is already included into our offers.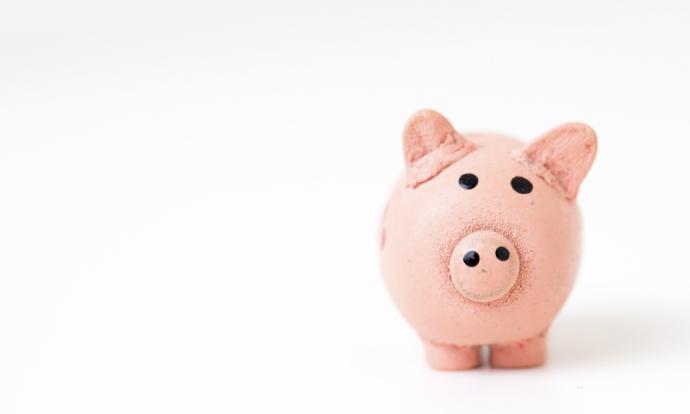 We help channel your liquidity making you more flexible in changing environments and international markets. We therefore pre-finance:
Tooling

Production

Shipping

Tax and Duties

Warehousing

Delivery
Additionally we offer:
Multi-currency payments

Currency hedging to mitigate risks in price increases

Flexible payment terms

German jurisdiction

Alternative agreed European law
We improve your liquidity, by pre-financing your projects.