Effortless sourcing for technical components

Empowering small and medium-sized enterprises to source globally risk free.
We help you to reduce costs, whilst maintaining quality and availability.


Business unit of & powered by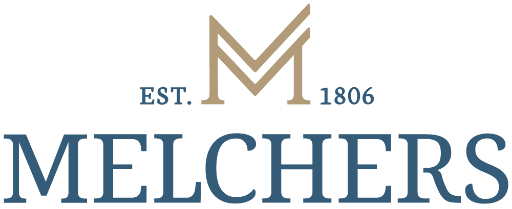 Looking for further production technologies?

Our Experience in Numbers
---
25
Years in the Market
50
Core Supplier Network

+1.000
Engineers Served
+300m
€
Core Supplier Network Revenue

+1.200
Machines in the Supplier Network

+15.000
Products Offered
3
Sourcing Offices
5.500.000
Products Delivered each Year
With our turn-key solution your idea...
...becomes your high quality customized part!
As your German trading and outsourcing partner, we help you to navigate all the challenges and pit falls of global sourcing. 

Our 8 step turn-key solution empowers you sourcing globally as simple as sourcing locally.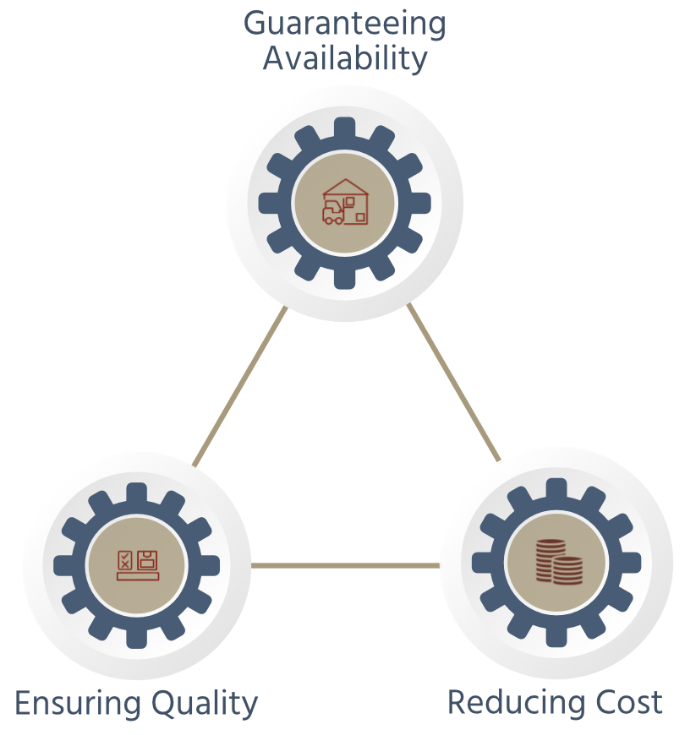 Why us?!

We help our customer to reduce their purchasing cost, while maintaining quality and availability of products. Additionally, we are able to reduce the internal cost of the procurement department by consolidating multiple commodity groups.

Upsides without downsides!

When working with us our customers tap into the competitive global sourcing market, without being exposed to the risks. We are the legal contract partner in Germany and absorb and manage the risks associated with international sourcing.
Buy local, act global.
Because we are here for you almost 24/7

Philipp Montini (Bremen, DE) and Moritz Koehler (Shanghai, CN) are your personal contact for all your business needs.
"We are committed to our over 200 years old heritage as honourable merchants.

We do what we say, we say what we do. 

Trust and fairness are the foundation of long lasting success."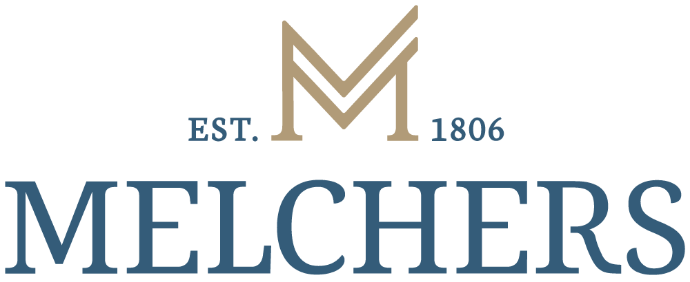 The Melchers Group
"Because successful businesses
are based on trust.
Melchers Asia-network. In China since 1866."